Woah 20 Fans?!?


Damn either y'all just care about the shit movies I made or the art… anyways thanks y'all who have been fans of me for a reason and I'm glad that you like what I do :) I'll be drawing the 20 fans art piece asap. This community is honestly….. better than Twitter and I'm glad I joined it back in May of this year.
Hopefully with all of you will give me the energy to finish episode 3… but don't count on it ;)
again I'm very grateful to even have a few people that like what I offer! It really means a lot to me
anyways while I get the sketch ready, here's a cat :3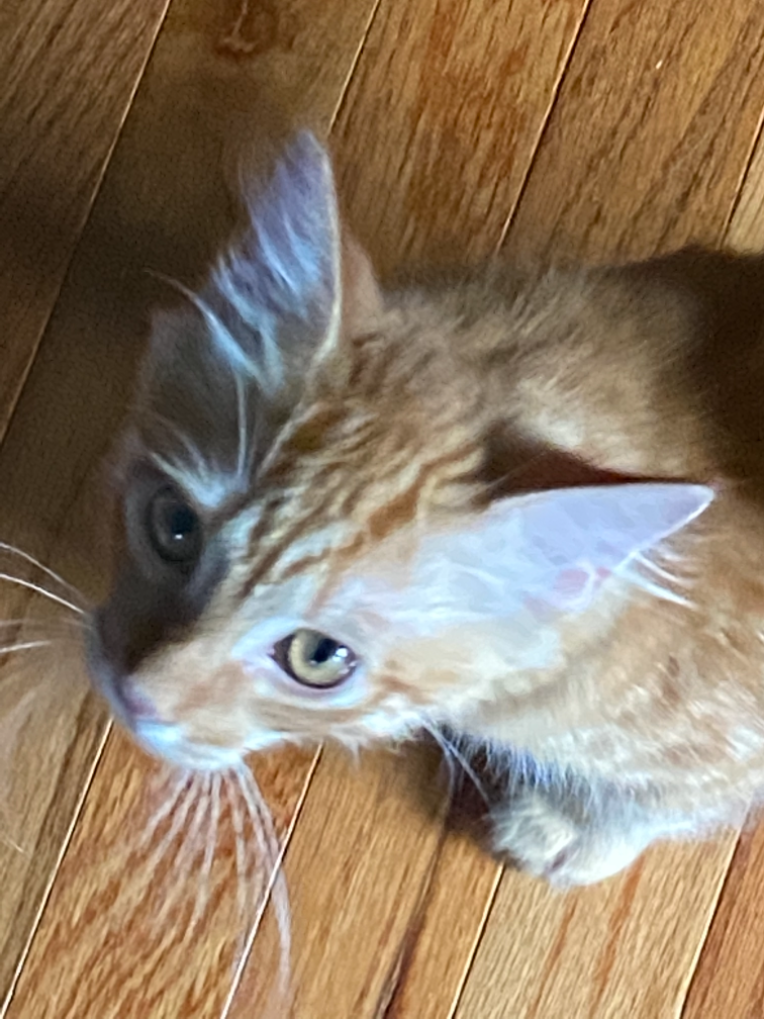 have a great day or night or afternoon!